Thank you for visiting Animate A Way online!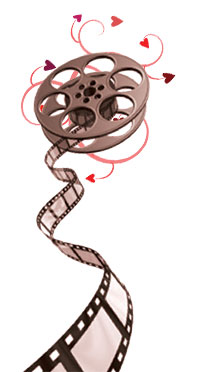 As an organization in San Diego, California, we are privileged to live in one of the most beautiful places in the world. We are a border town rich in diversity, culture and strong social networks. Our trademark blue skies and sunshine give our youth the freedom to explore, grow and live without limit. It is our mission to foster that growth and provide our youth with the foundation they need to recognize how to bring prosperity and bright futures into the lives of everyone in their community. We create advocates for a better future. We tap into the incredible potential of every youth to prevent violence and show hope.
The Animate A Way Mission Statement:
Animate A Way provides a transformative media arts program for youth,
who raise awareness about pressing societal concerns
and learn to lead a way forward within their community.
Please take a moment to look around our site and see how we help youth realize their advocacy potential.
If you would like to help us in our mission, please do not hesitate to reach out.